Atlas Usynhanth
Professional Square


Atlas is an earnest and straightforward individual, if a little intense. He takes everything he does seriously and values organization like a sacred tenet. He dedicates most of his time to his studies of magic and writing letters to folks all over Eorzea.

His intentions may be easily misunderstood on account of his steeliness and unwillingness to bend the rules, but the big gray bookworm means well despite his constant fussing. He is fiercely protective of allies and loved ones and believes in taking direct action when he knows something is amiss. He only wants the best for his peers and does not seek to control them despite his neurotic pining for order.

Basics

Names & Aliases
Formerly known as Usynhanth Awyrahtynsyn
Age
25
Nameday
9th Sun of the 5th Umbral Moon
Race
Sea Wolf Roegadyn
Gender
Male
Sexuality
Books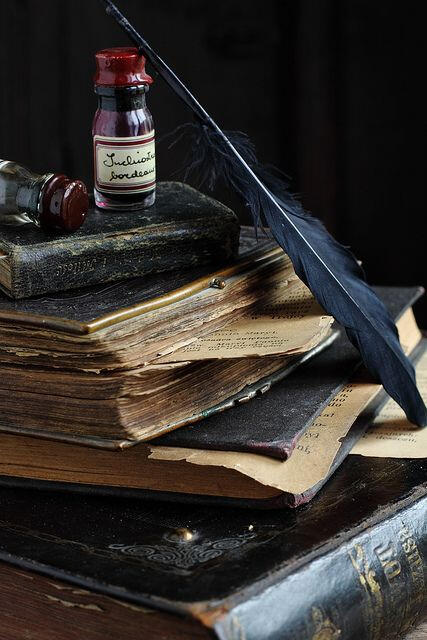 Relationship
Single
Profession
Aspiring Scholar, practiced Arcanist
Residence
A tent in an undisclosed location
Birthplace
Limsa Lominsa
Patron Deity
Thaliak
Server
Mateus

Appearance

Hair
Charcoal gray, typically folded up in a bun
Eyes
Light blue-green
Skin
Mid-tone gray, smattered with light blue freckles
Height
7fm, 1im
Build
Wide, lacks obvious muscle definition, but definitely keeps in shape; he's comparable to a firmly stuffed plushie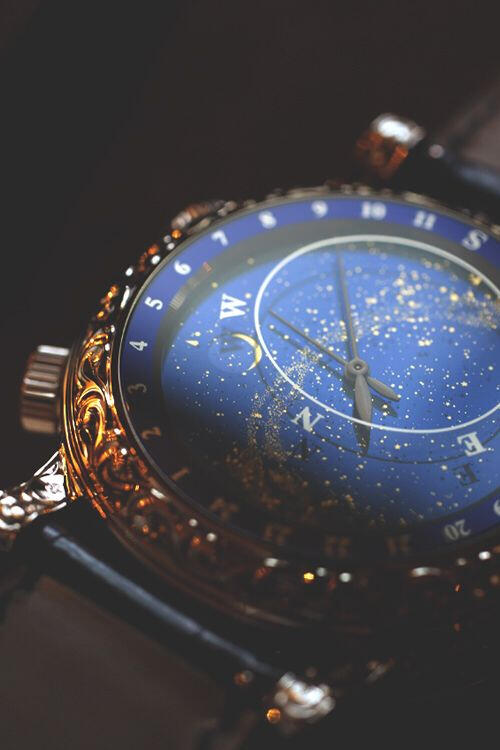 Distinguishing Features
Both his eyes and freckles are brighter than his dark gray skin and they stand out like a cat's eyes in the dark. Both of them are a similar blue-green color.
Clothing
Clothing is typically clean, ironed, and fragrant.
Common Accessories
A grimoire, linkpearl, gold hoop earrings, gold-rimmed glasses, simple rings on his fingers, stationery in a messenger bag

Personal

Positive Traits
Dutiful, organized, reliable
Neutral Traits
Lawful, loud, meticulous, perfectionist
Negative Traits
Monotonous, mundane, strict
Interests
Not a single moment is wasted when it comes to Atlas. He plans every second of his day, from the time he wakes up to the instant his head hits the pillow for the night. He seems to enjoy keeping up with the intense schedules he crafts for himself.
Atlas writes to pen pals all across Hydaelyn and binds books. He takes great interest in studying and learning everything he possibly can.
Dislikes & Fears
Atlas dislikes misaligning his priorities, disorder, misconduct, and alcohol.
He fears bees (but only in a swarm), black mages, and his father.
Trivia
Atlas helps take care of his best friend's daughter, a six year old Lalafellan girl named Yeyelu, as if she were his own.
Past
Those who ask about Atlas's past are met with an anxious, vague statement followed by a prompt change of subject. The aversion to it is quite uncharacteristic-- his candor and directness would call for him to respond with full disclosure under any other circumstance. Whatever lingers behind him must be left unsaid.

Hooks

Companionship
Atlas's pointy disposition often chases off any potential acquaintances. He could use a genuine friend or two!
Study Buddies
Atlas wants to learn more about absolutely everything, but more than anything he wishes to uncover more about scholars and Nym.
Teacher's Assistant
Atlas helps those struggling with their Arcanist curriculum through tutoring.
Take it Easy!
Atlas needs to learn to chill out.
Parental Problems
Atlas doesn't seem fearful of most anything without a proper reason to be. So why is he so terrified of his own father...?